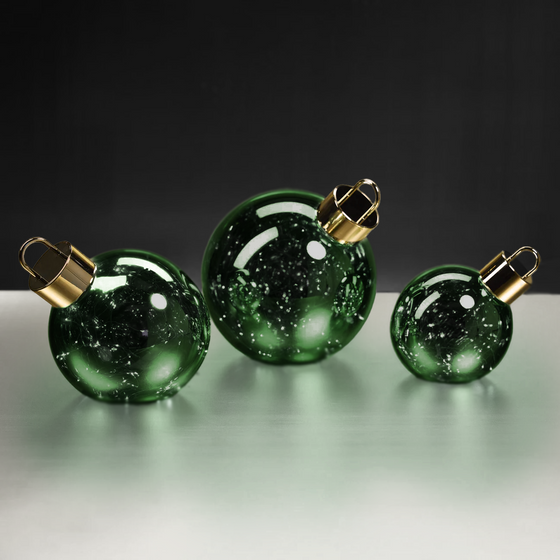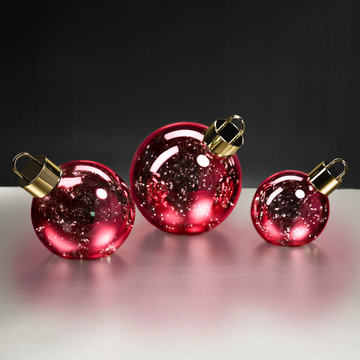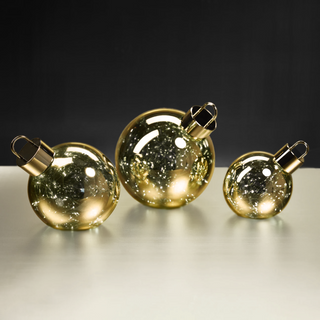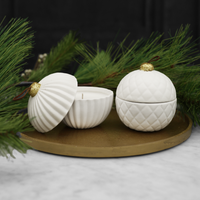 12 Days of Christmas
Daily BIG Deal(s)
Check back daily & follow our IG stories between 12/9-12/20 for limited-time discounts!
Shop BIG Deals!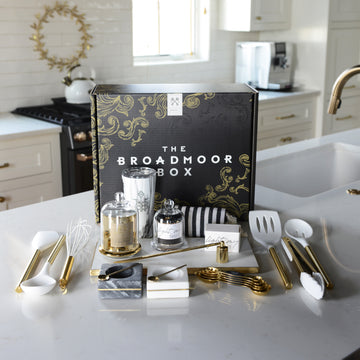 The Broadmoor Box
No. 2
The perfect HOLIDAY GIFT to elevate an Inside or Outside space!
Shop Box No. 2 | $244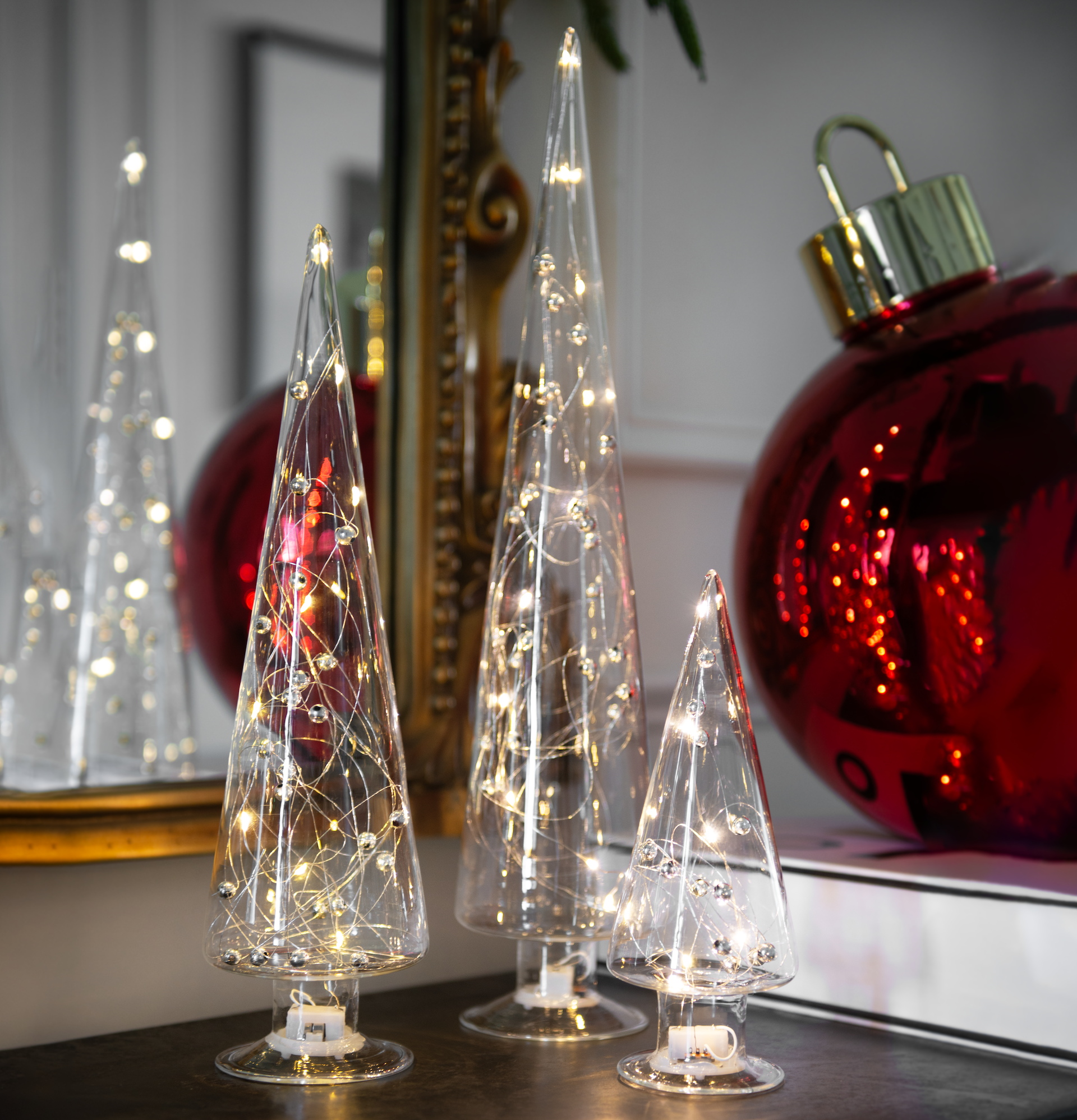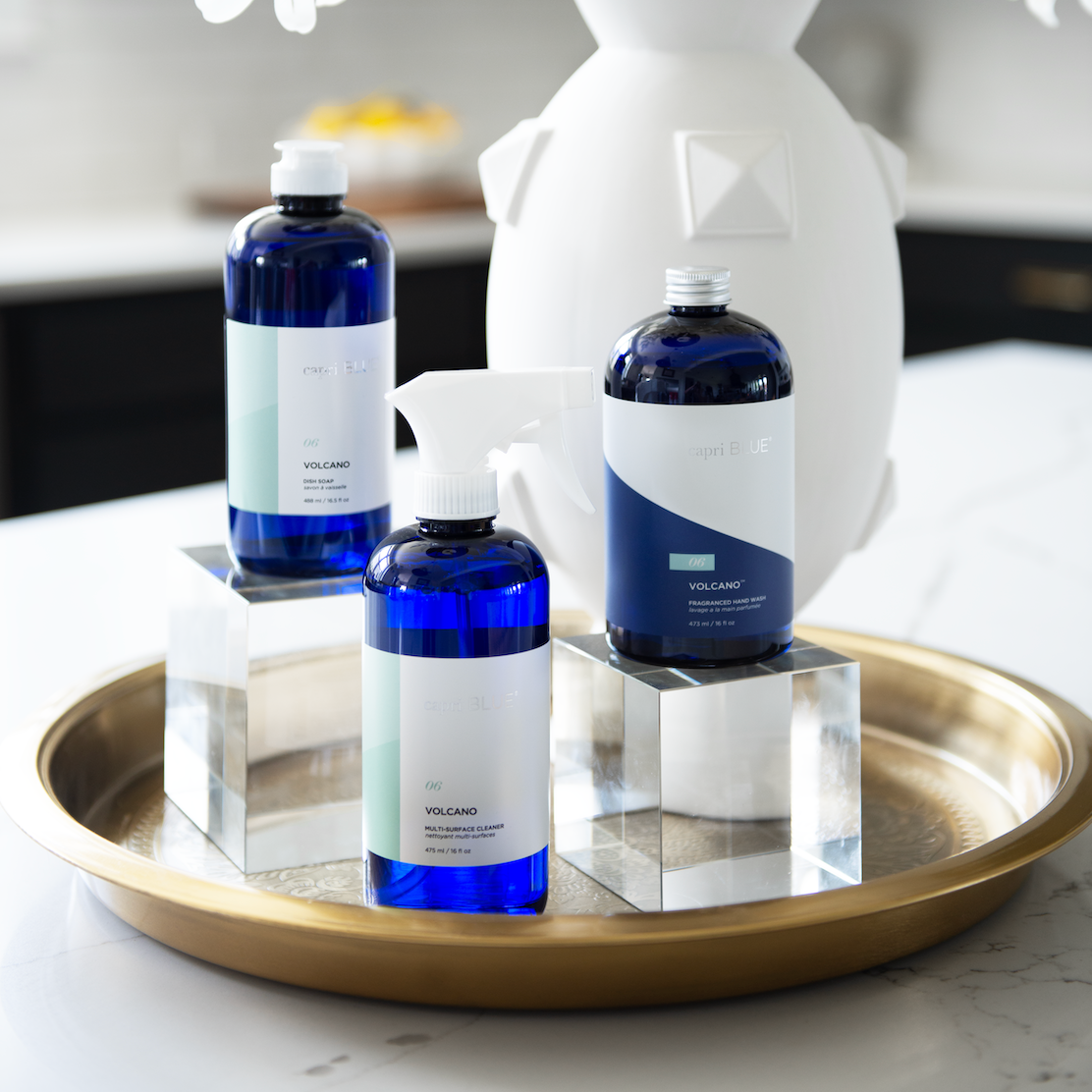 Now carrying
Capri Blue
We are so excited to now be offering a Modern Locke curated selection of Capri Blue products!
Shop Capri Blue
Use the "Notify Me" Feature